Hello,
"GROUND WATER", Ltd.
home page!
Our basic activity is related to artēzisko aku and drilling, reconstruction and plugging of artesian wells. We will prov water supply systems at your home.
Apply
About the company
"GROUND WATER", Ltd. is a new company, established in 2012 providing the services of...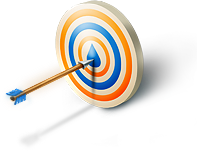 Our goals
"GROUND WATER", Ltd. is a client-oriented company focusing on the clients' satisfaction and the quality of work as its priorities...
Dziļurbuma akas urbšana
Dziļurbuma urbšana, rotācijas veids izmantojot skalošanu.